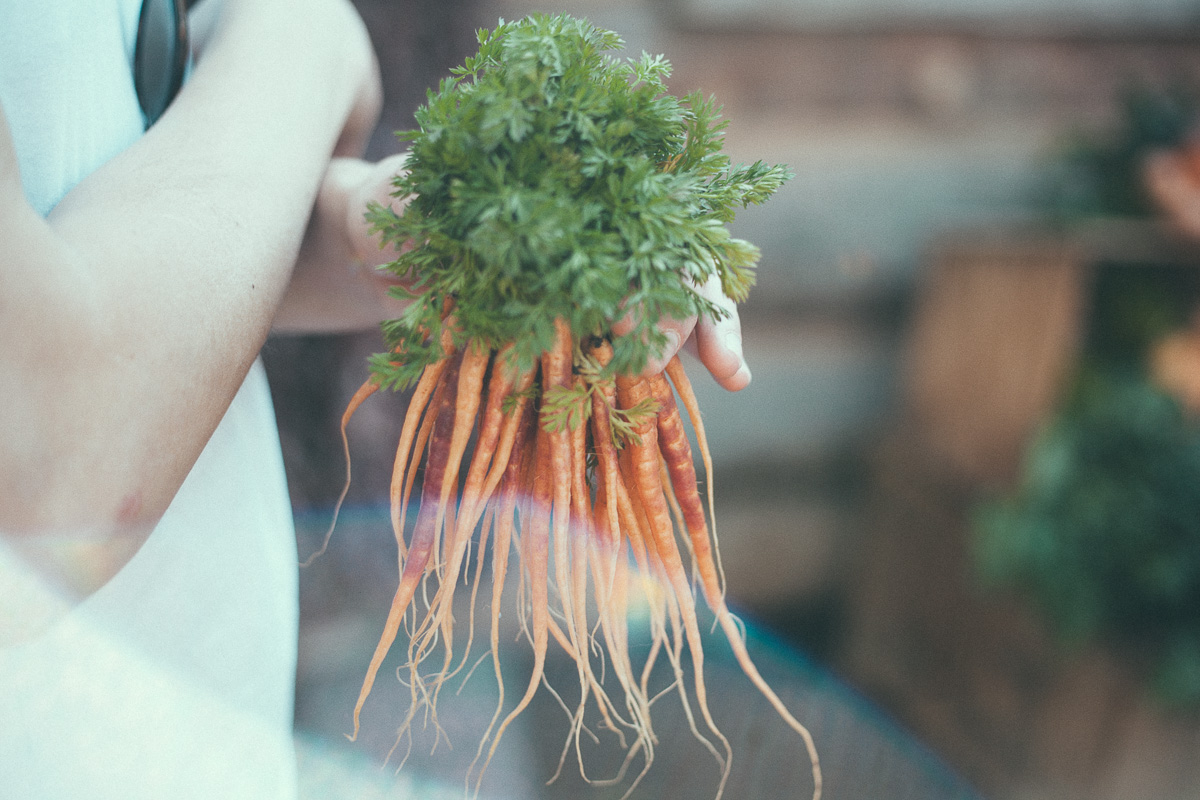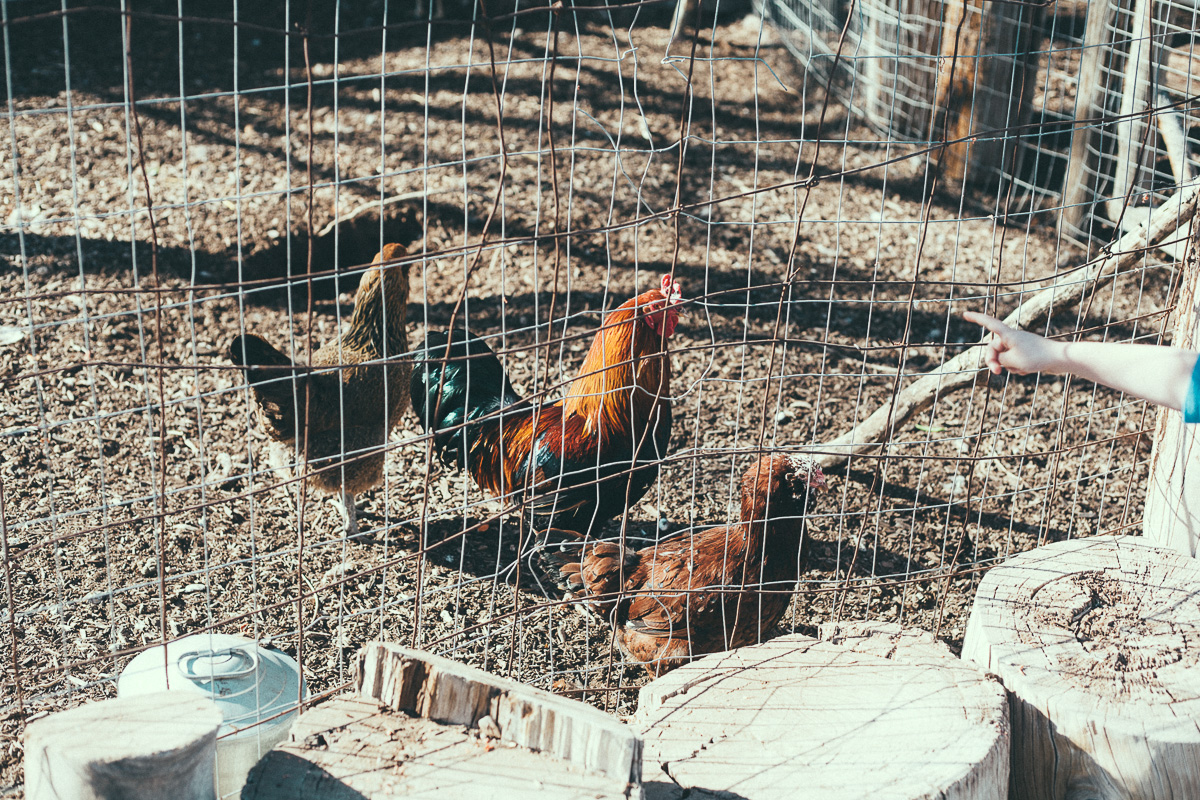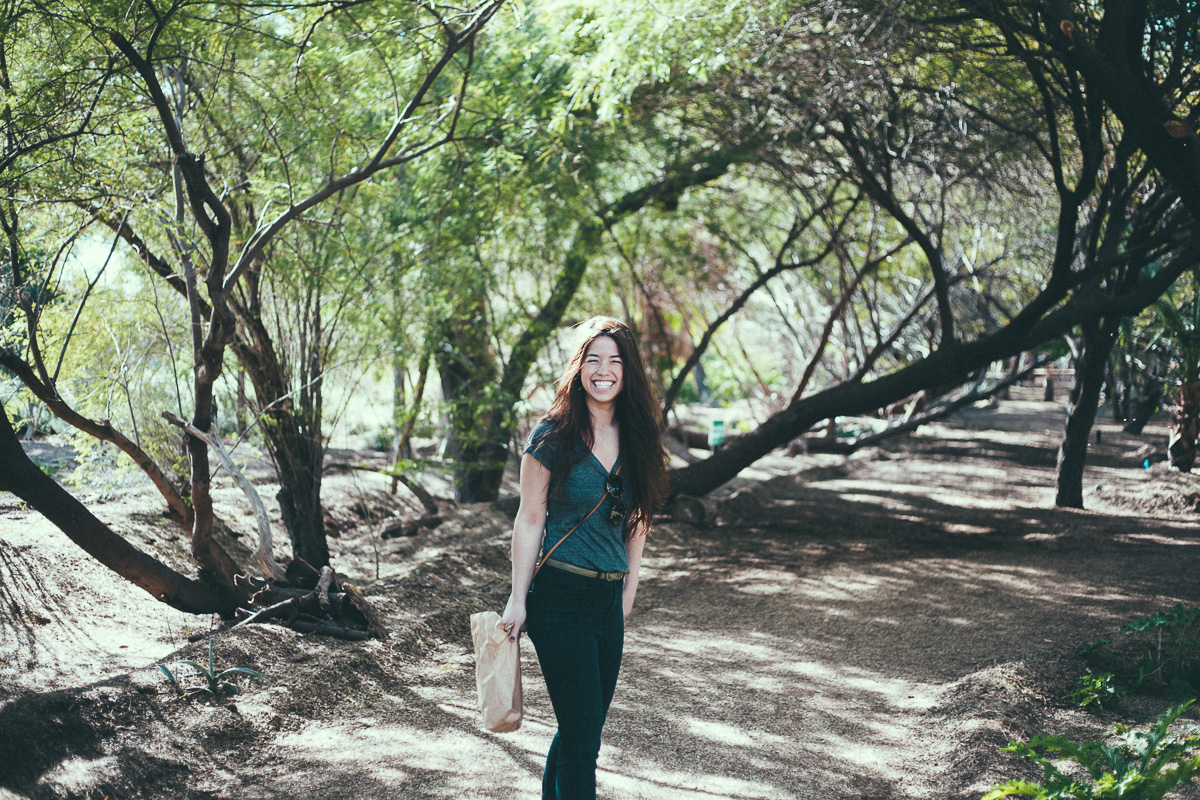 i enjoy rooting for the lesser known city in a pair: the moorhead of fargo-moorhead, the st. paul of minneapolis-st. paul, the east grand forks of "the greater grand forks area" (aka our future place of residency, aka the butt of everyone's jokes around here), for really no other reason than i feel bad that more people know about their bigger sibling. so when the eggdad told us we'd better explore scottsdale instead of phoenix, i was extra excited.
so excited that i wore my favorite grey t-shirt.
our first stop was the cutest farm fantasyland i ever did see. singh farms is a little farm in the middle of the desert that primps itself for visitors every saturday. chickens and a horsy greet you and then you can walk around the winding wooded paths that are lined with herbs, onions, flowers, and other cute things. you may come across a yoga class, you may find a jam stand, and you most certainly should buy a fresh english muffin. eggboy did a hot pepper juice shot at a little juice truck and only winced once. it was the greatest place ever! eggboy actually took a lot of these pictures so that he could get ideas for his farm. (i hope that means a pony is in my future!!!)
after the farm, we danced around old town scottsdale, eating yummy thing after yummy thing. there was the best darn cauliflower i ever had, some crispy polenta topped with fresh tomatoes, a salad with a facebook page, and pastrami with rye spaetzle.
at night the city lit up with string lights everywhere. it was so pretty and welcoming.
we had the perfect amount of time to explore. we saw the sun again, i filled my pockets with vitamin d, and i filled eggboy's pockets with the rosemary that grew along the sidewalks all around town. such wonderfulness.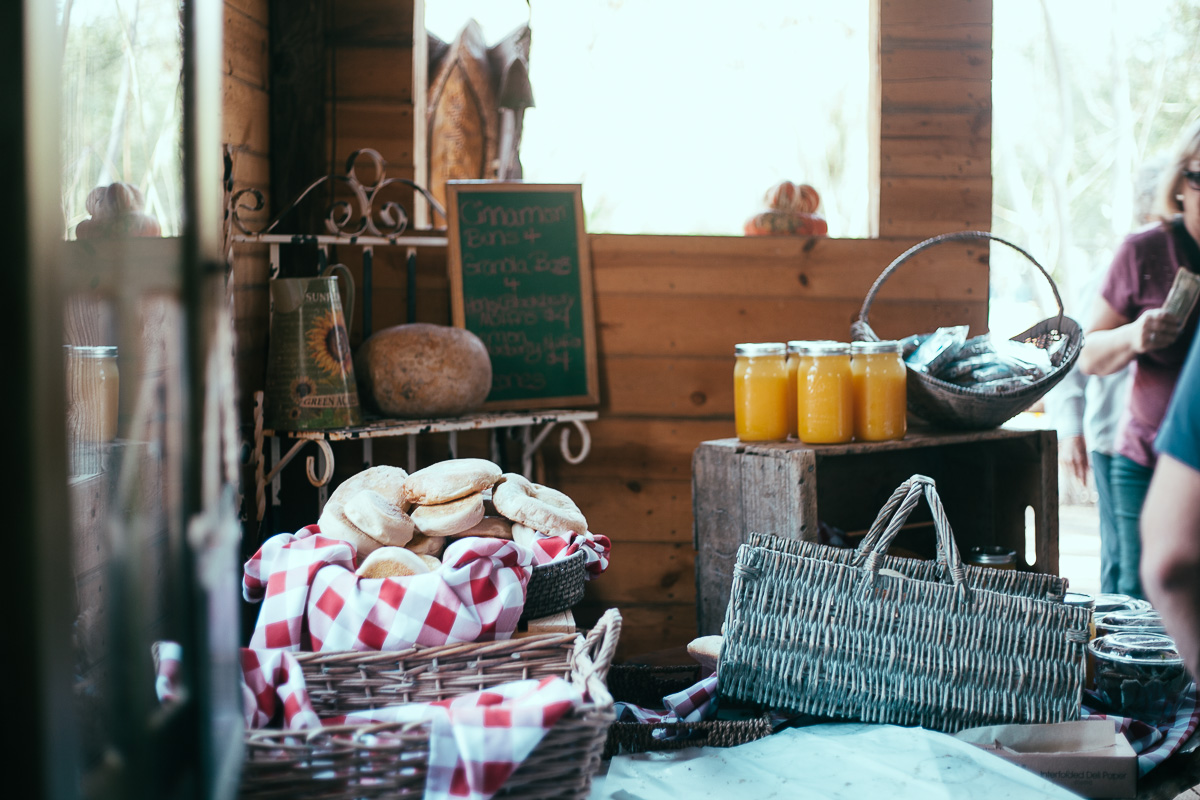 here is a little list of restaurants that we tried and loved. (i wish i could hug all of you guys who gave me these recommendations!! alas, i am far away and haven't showered in three days.)
america's taco shop // the old town scottsdale location is in a cute little house with a patio out back that has ping pong and a massive chalkboard wall. you feel like you're in somebody's home! my favorite taco was the carne asada.
fnb // fnb is basically everything you want in a restaurant when you want to counter all of the blobby feelings of eating too many tacos: local fresh vegetables done incredibly well, really nice service, and just a few great options. we had a perfect lunch with perfect cauliflower and polenta.
citizen public house // fancy cocktails, great creative food. i'd totally have my birthday party here if i was a scottsdale gal.
pizzeria bianco (phoenix) // valentine's day fell on pizza night! so we spent the evening at pizzeria bianco's second location (not their downtown phoenix location, which we heard would have a super long wait) and it was just the loveliest experience. everyone was so sweet and the decor was a really hip mix of vintage and new, and the pizza! ok once you get out of the mindset that it isn't supposed to be the chewy and slightly soggy goodness that is kesté or motorino (even though it kind of looks like it), you can really get into it. it's a bit thinner and crisper, but oh! is it good. i'd recommend the sonny boy.
gallo blanco (phoenix) // any place that will allow me to order a breakfast torta at 10pm with a margarita pitcher has my heart. furthermore the waiter had a man bun. furthermore there was a pretty good crowd on a monday night. egg and i got to catch up with two of our juilliard friends on the patio and it was the awesomeist!!!! and i loved the torta.
-yeh!