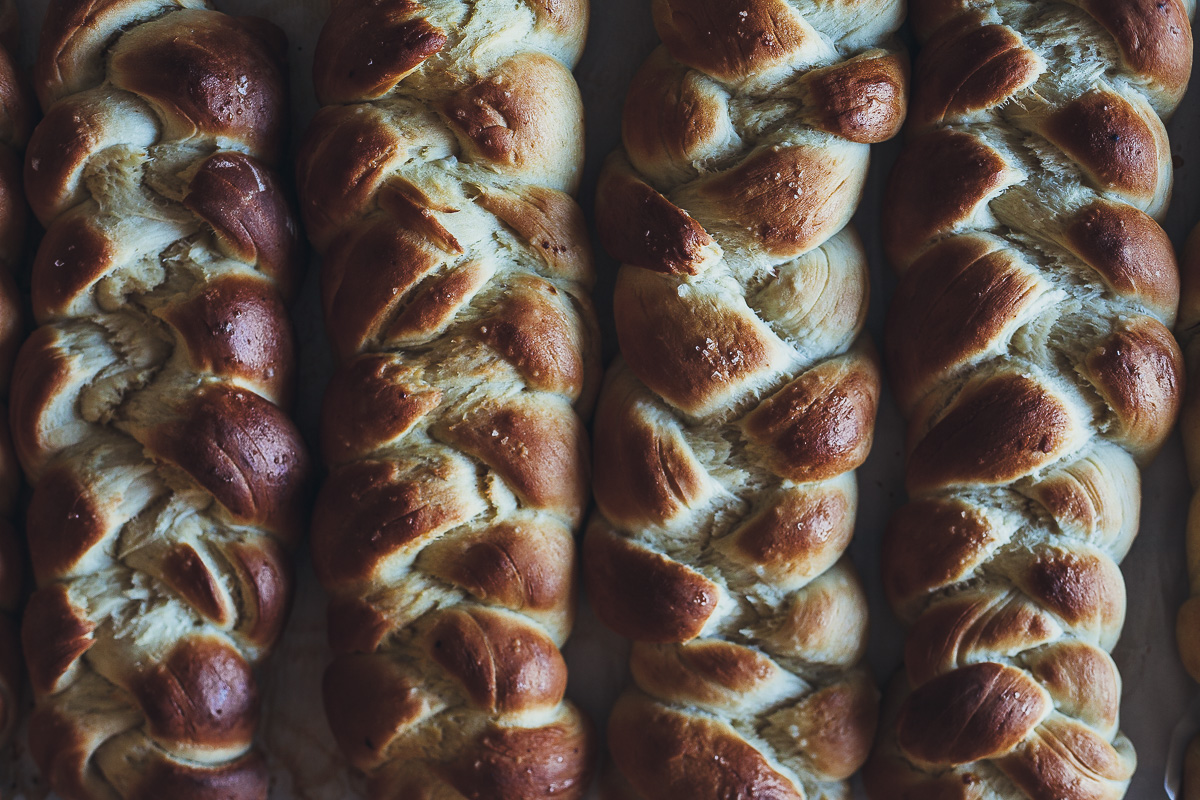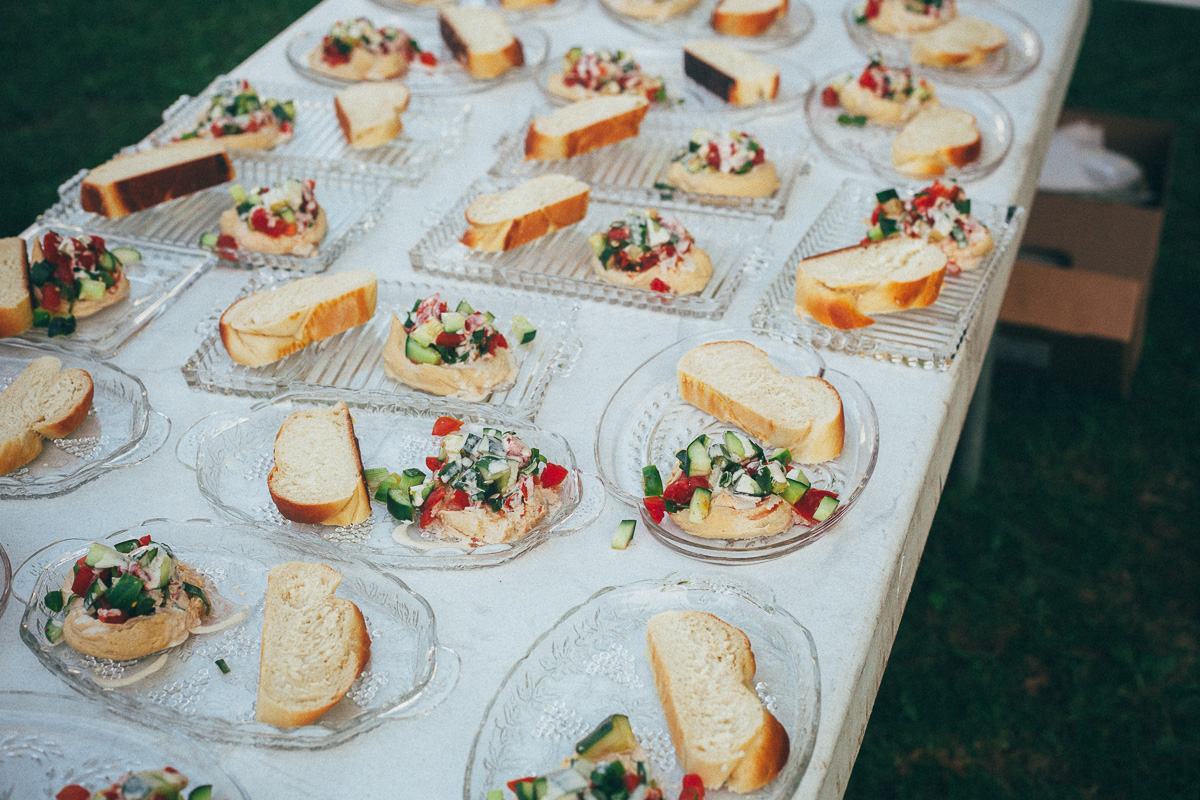 last weekend i made challah, hummus, and israeli salad for 130 people at the oldest farm in the red river valley. it was so much fun! i toughed out the bugs, used tomatoes and cukes from the garden across the road, and didn't even get too sheepish when i had to go in front of everyone and take a bow (curtsy?) for my hummus. the rest of the menu featured delicious goodies made by chefs from some of my favorite fargo restaurants. working alongside them to prep and plate all of our dishes was one of the coolest things ever. it felt good plating things that were going to be eaten immediately by real live strangers and not just scraped into a tupperware container to be picked at later by eggboy, like most of my blog recipes. maybe one day i'll have my own 130-person supper at our farm. every course would be cake.
and the winner of last week's giveaway is...ms. melissa king! step right up, sista!
happy weekend everyone!!!
does anyone have anything fun planned?? i'll be having an apple picking party and then rooting hard for miss illinois in miss america this weekend!
-yeh!!!