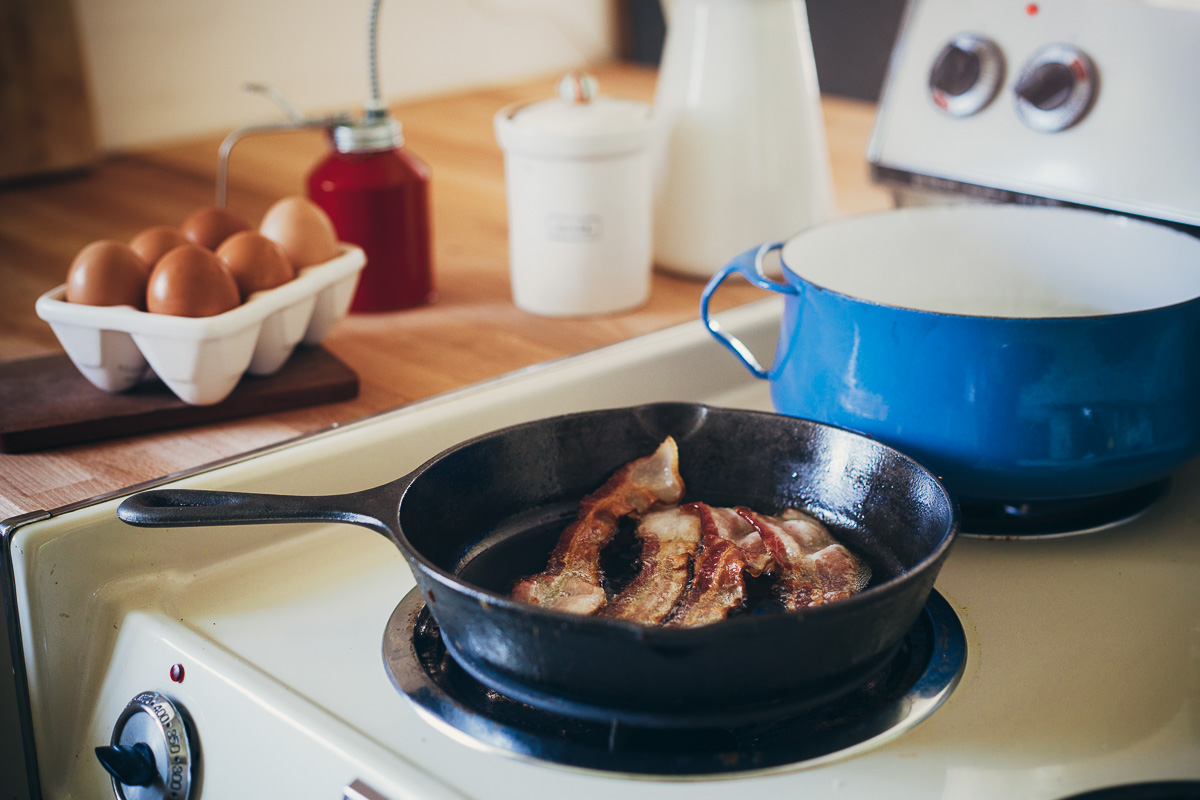 our yard is bursting with glee at the moment: there are adolescent popcorn stalks, herbs that are putting up a good fight, enough squash blossoms to feed your extended family, endless leaves of lettuce, chode-ish cucumbers, kale, almost-red tomatoes, and a crap ton of the prettiest wildflowers i ever did see.
can i tell you something though?
i have never been more afraid of vegetables.
in the past month, i've eaten more bread and cheese and less vegetables than i'm really at liberty to say without cringing and patting my belly. i've just been such a sissy about the bugs and the whole washing/salad-spinning process, and of course i refuse to buy any salad greens at the grocery store because there are so many in our garden.
oy veyzmir!
i think i know why they invented triple washed spring mix.
(it's ok. baby steps..?)
so, my salad intake has been at an all time low, but i've had spurts of courage that help me go out and pick some things that are easy to inspect for bugs. you know, vegetables that don't hide secrets: green beans, tomatoes, cucumbers... and i thought that onions were fine, but then a small friend crawled out of one earlier this week and i did a little nervous dance for all of my imaginary friends to see before placing it down the drain, followed by a drizzle of bacon fat.
i feel guilty now...
this pasta showcases our green beans, which have been very good to us. it's a variation on a simple carbonara that i've made tons and tons of times and grown extremely partial to. i typically refrain from ordering carbonara at restaurants because i've had one too many versions with lots of heavy creamy that make me feel like a roly poly after just a few bites. in its bare bones form, my favorite carbonara is bacon (or other salty meat), a heavy dose of pepper, some parmesan, and a beaten egg, cooked by the heat of fresh pasta. ad lib onions and other vegetables.
i like carbonara like i like my men: eggie, comforting, and difficult to get sick of.
fettuccine carbonara with green beans
makes about 4 servings
ingredients
salt
4 strips thick cut bacon
1 medium onion, chopped
1 heaping cup of chopped green beans (or peas)
8-9 ounces fettuccine*
2 large eggs
black pepper
parmesan, to taste
*to make this gluten free (for a certain mr. eggboy), i've been using and loving cappello's almond flour pasta
clues
set a large pot of salted water on the stove so that it can come to a boil while you cook the bacon.
in a large skillet, crisp up your bacon. transfer it to a cutting board, let it cool slightly, and chop it into 1/2-inch pieces. set it aside. meanwhile, drain off all but about 2 tablespoons of the bacon fat from the pan and then set it back on the stove, over medium heat. cook the onion in the fat until it's soft, about 5 minutes. (if your water is boiling by now, it's probably best to add the pasta at this point.) add the beans and a pinch of salt to the pan with the onions and cook, stirring occasionally, for about 3 minutes, or until desired doneness.
crack your eggs into a small bowl or measuring cup and beat them up with a healthy dose of black pepper. i use around 15 turns of the grinder. keep this mixture standing by.
turn the heat under your onion/green bean skillet down to low. (if the pasta still needs to cook more, you can let the onions and green beans hang out, stirring occasionally.) when the pasta is ready, use tongs to transfer it directly into the skillet. it's ok (good, in fact) if some of the pasta water sneaks in there.
fold together the pasta, onion/green beans, bacon, eggs, and parmesan. add pasta water as desired. adjust seasonings.
enjoy!!!!