first i forgot to write my vows until after the wedding was supposed to start, then the hair and makeup people never showed up, and then i felt deep strong regret about not having a top-your-own ramen bar. all in a night's sleep.
please, just let me show up to school pantsless?
*eye roll*
the good wedding news is that i'm heading back to chicago this weekend for my bachelorette party and i even bought pleather pants about it. or i think it's called vegan leather now? i haven't a clue what my bridesmaid's have planned for me, which makes me terrified and excited and hopeful that it will involve flagging down the guy who walks around chicago bars yelling tamale tamale while carrying a cooler filled with hot tamales. those tamales are *just* good and big enough to hold you over until you emerge from the bar and make it to a mexican place for an eggie torta and horchata.
but molly, shouldn't you only be eating salads?
i know, i know, my wedding diet starts tomorrow and tomorrow and tomorrow, etc. etc.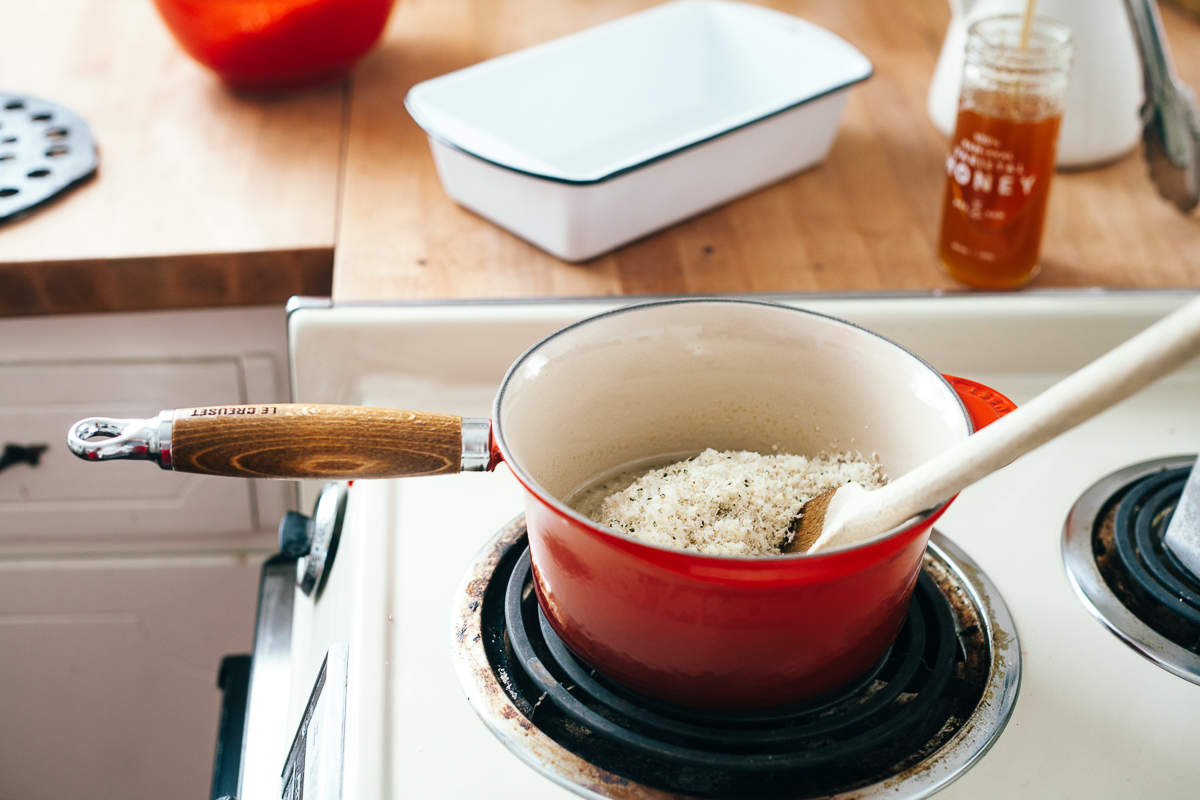 but hey, at least these macaroons are healthy-ish!!! and really really tasty. all of the eggs gobbled them up and that's miraculous because each egg has a drastically different list of foods they like and dislike, and i wasn't sure if hemp would be as new/scary to them as it was for me. luckily, it wasn't, and it turns out i'm late to the game! hemp seeds are nutty and almost buttery, not to mention mega healthy. their taste is subtle, but they add a nice soft texture to these little macaroons.
consider these macaroons a quick and healthier and snowy-like option for all of your cookie swaps this season! yay!
no-bake coconut hemp squares
makes 18
ingredients
2 c unsweetened shredded coconut
1/2 c cashew or almond meal
1/2 c hulled hemp seeds
1/2 tsp kosher salt
1/4 c honey
1/2 c coconut oil
2 tsp vanilla extract
sanding sugar or sprinkles, optional
clues
combine all dry ingredients in a medium bowl.
in a saucepan over low heat or microwave, gently heat together honey and coconut oil until the coconut oil is fully melted. stir in vanilla.
stir the wet ingredients into the dry ingredients.
line a loaf pan with a piece of parchment paper large enough so that wings hang off the sides. press the mixture firmly and evenly into the loaf pan (topping with sprinkles, if desired) and then freeze for 15 minutes. use the parchment wings to lift the mixture out of the pan and then use a sharp knife to cut squares. serve immediately and enjoy!
try not to have them out for a while in a warm temperature so that the coconut oil doesn't melt. store in the fridge.
-yeh!
p.s. i'm giving away three 1.5 bags of hemp seeds from just hemp foods! this giveaway is open to all canadian and u.s. residents. to enter, leave a comment telling me either your favorite thing to do with hemp seeds or what you would want to do with them if you won! update: this giveaway is now closed.
thank you so much to just hemp foods for sponsoring this post! they introduced me to this wonderful new ingredient of hemp seeds!! follow them on Facebook and pinterest for recipes and other fun goodies.